HAPPY EASTER FROM THE PRO BONER!
According to Wikipedia the EASTER EGG is symbolic of resurrection and the empty tomb of Jesus.
This Easter celebrate with an empty tomb for your dick to resurrect in.
TENGA Easy Beat Eggs are the best kind of Easter Eggs. Perfectly designed, "One-size-fits-all" male masturbation sleeves, available in different varieties for different sensations! Use on yourself, or your partner, for a new and exciting experience.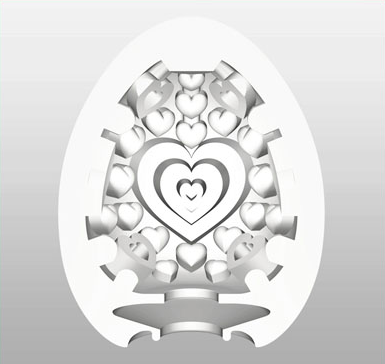 WIN a TENGA Easy Beat Egg!
How to Enter: To be in with a chance of winning a TENGA Easy Beat Egg simply sign up for The Pro Boner newsletter by submitting your email address below, and you will automatically be entered!